How To Make Your Halloween More Attractive?
Halloween is a great festival for children and adults. Kids enjoy this festival by wearing different types of horrific costumes. While adults decorate their homes with many types of spooky and eerie things. The perfect decoration is the soul of this festival. So, you can try stained glass arts to decorate your home on Halloween. For example – you can use a stained glass pumpkin on your window and it would act as the symbol of Halloween.
Stained Glass Art: A Brief Introduction
But, before using a stained glass art, you should know about it. Stained glass is not a new thing. It was created hundreds of years ago. The unique art of crafting this glass makes it remarkable. Stained glasses have beautiful colors on them. Because of the chemicals, these colors become permanent. Hence, stained glass art is extremely popular around the world.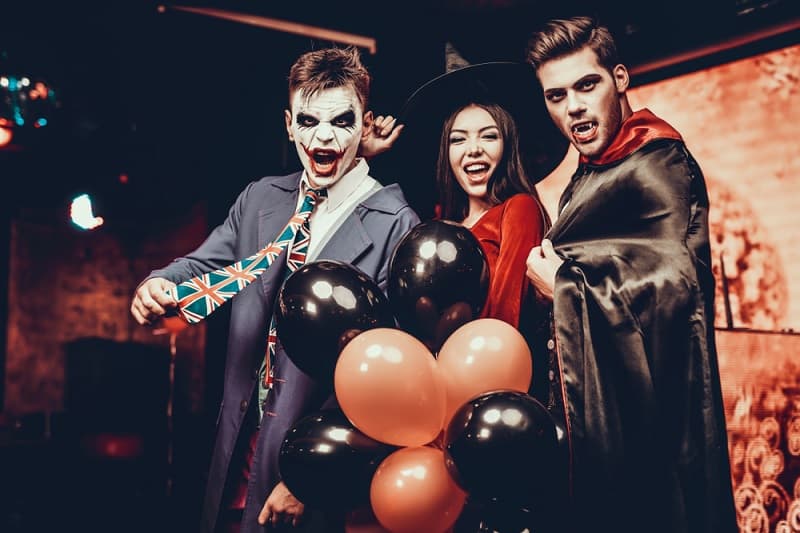 Why Suncatchers Are A Great Option to Decorate Your Home On Halloween?
Suncatchers are one kind of stained glass art. These miniature art forms are not so easy to create. It requires exceptional designing skills and high-quality glasses. The best part of suncatchers is that they become brighter under the sunlight. This glow of the suncatchers attracts lots of people.
Apart from that, there are more reasons to decorate your home with all the Halloween suncatchers
1) Impressive Colors
These stained glass art forms have great colors on them. Red, green, white, black, and more colors can be seen on these suncatchers. As a result, when sun rays pass through them they look stunning.
2) Long-Lasting
Suncatchers are made with great quality metal and superb quality glass. Hence, these glass arts don't fade away. You can use them years after years.
3) Sweet and Eye-catching Designs
These suncatchers have marvelous designs. Furthermore, they have many attractive designs based on the Halloween theme. These designs are mesmerizing. Hence, your guests will be surely impressed by these stained glass patterns.
4) Use Them At Any Place
You can use these suncatchers at any part of your house. Bright artificial lights and sunlight both can make these glass arts dazzle. You can use these stained glasses on windows and doors. Apart from that, you can also use these suncatchers on your home's walls and porch.
5) Easy To Use
These stained glass arts come with suction cups. Consequently, it is really easy to hang them and remove them. Other Halloween art themes are time-consuming. But, these suncatchers can be used by anybody.
How Many Types Of Suncatchers Are There?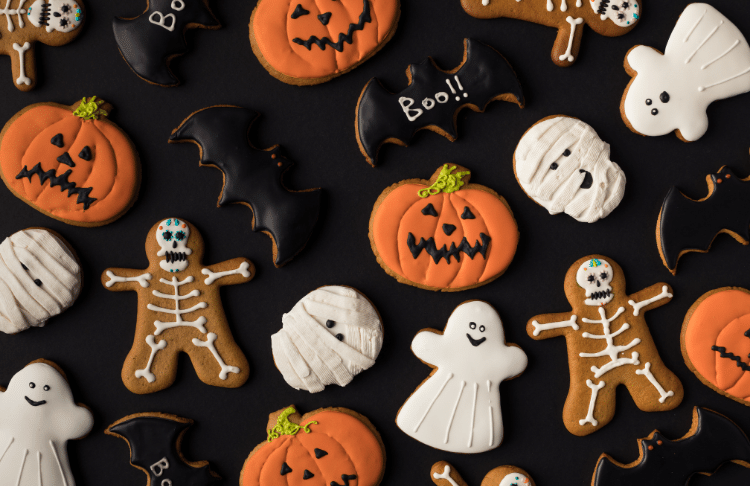 You can find various types of suncatchers. There are – bats, bat sets, blood bottles, pumpkins, spiders, witches, cats, skulls, ghosts, and more.
How To Use Suncatchers On Halloween?
Windows and doors would look great with suncatchers on them. You can also hang these glass arts on your porch. You can use these suncatchers inside your house. You can decorate your walls and mirrors with these cute suncatchers. A sunny place is an ideal place to hang these glass arts. So, hang them and people will surely notice your Halloween suncatchers.