Best gaming mouse for CS:GO
An important success factor in the game CS:GO is shooting. It depends on many factors – positioning in the game, feeling the gameplay, game settings, training your aim. High-quality gaming mouse is the key to a good aim and accurate shooting. In this article I will talk about all gaming mice that my teammates and I had.
I will share my practical experience in using these devices, their features, advantages and disadvantages. I will tell about detected bugs, inconveniences and other things that are important for players. You should also remember that if you want to buy cs go case, then use specialized sites.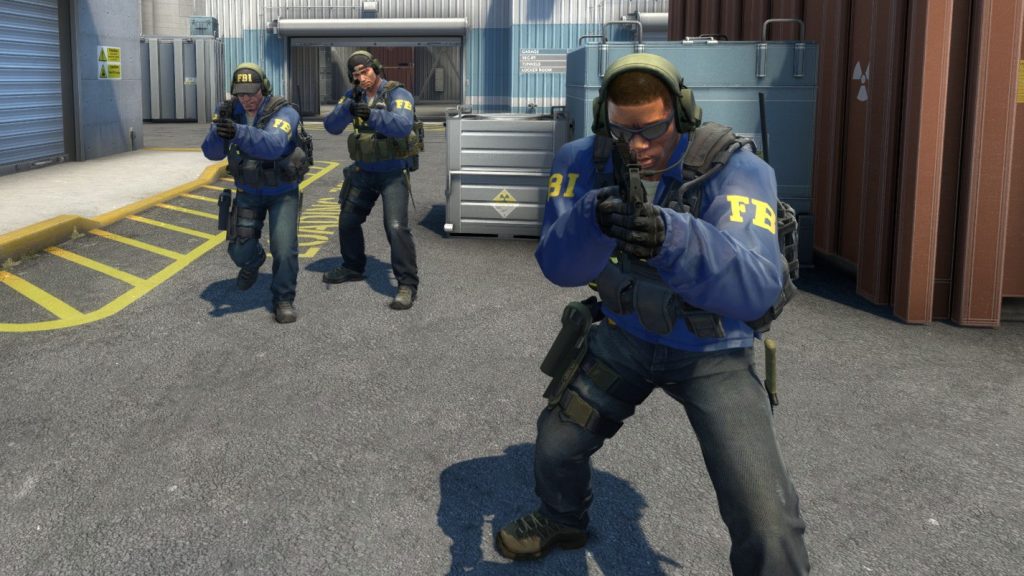 You can also find all the brands, models of mice that are widespread among professional CS:GO players, analyze the best devices in different price categories. In my review I will try not to get carried away with technical information, which is really not that important. And I will focus on the experience of use, advice, and personal feelings. In each price segment you can find different gaming mice for the CS:GO gamer, ranging from budget quality options, to expensive name-brand devices.
RAZER DEATHADDER 2013
In comparison with the usual version, DeathAdder 2013 has improved specifications, 6400dpi 4G optical sensor, with the ability to accelerate 50G and the speed of 200ips. Also included is the new Synapse 2.0 full mouse customization system. The Razer Synapse 2.0 licensed software requires an Internet connection and authorization the first time you run it on your computer. Every time you need to change your mouse settings, an Internet connection is required. Many professional Counter-Strike players use the DeathAdder mouse. Most of them play at a high sensitivity value in the game (1.6 to 2.5).
Price/performance ratio. Of course, the leaders in the production of gaming devices, such as Razer spend a lot of money on advertising and promotion of their products. So when you buy a gaming mouse of this trade mark, as well as other well-publicized manufacturers, you overpay for the brand. But it does not detract from the advantages and quality of the mouse. Everyone knows that Razer is famous for its quality of products. The 2013 series mouse costs $25 more than its older counterparts. According to our classification, in its price segment the DeathAdder is one of the attractive options for gamers. Before buying the mouse ALWAYS feel it, how well it will fit in your hand, whether it fits the form. Alternatively, visit a store where such products for the gamer are sold. By the way, buying in such stores is not the most economical option.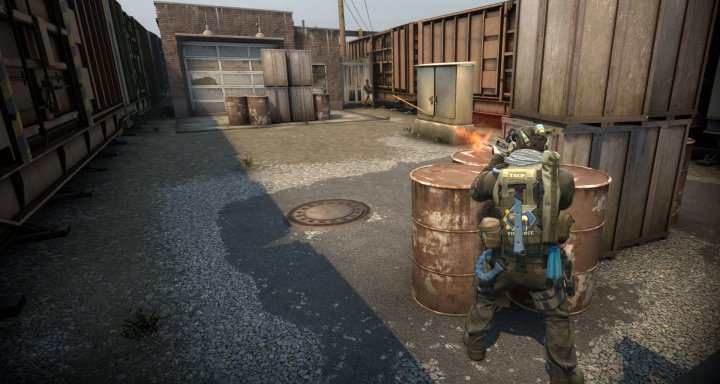 Suitable mouse pad Razer DeathAdder 2013. Optical mice are not very fastidious to the surface. But do not spare the money to buy a decent gaming mat for DeathAdder, so you will significantly prolong the life of skates (sliding surfaces), and achieve better results in the game. Tested, on hard surfaces the skate will wear off in a month (!) A soft raggy SteelSeries qck + or Razer Goliathus mouse pad is optimal for such a mouse.
If you also want to change the visuals of the game itself, you should use https://csgo.net/upgrade.